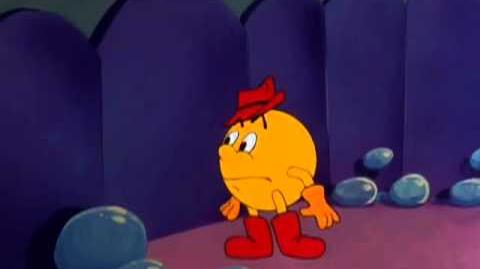 Waka waka waka waka waka! I've got Pac-Man Fever! Its Driving me crazy! Welcome to my pages on the Pac-Man Wiki!
My name is Josh Bumstead. Pac-Man is the most awsomest game ever. I gotten to levle 28 on it. My highest score is 188,890 points. I am a fan of all Pac-Man games. They are so fun esecaily the Pac-Man World Championshp game. Its so wicked crazy!!!! And I can beat all of my friends in Pac-Man World Ralley. Waka waka! I am also a big fan of Wile E. Coyote, that crazy Road Runner, Disney, Tiny Toon Adventures, Phineas and Ferb, Winnie the Pooh, Veggietales & SpongeBob SquarePants.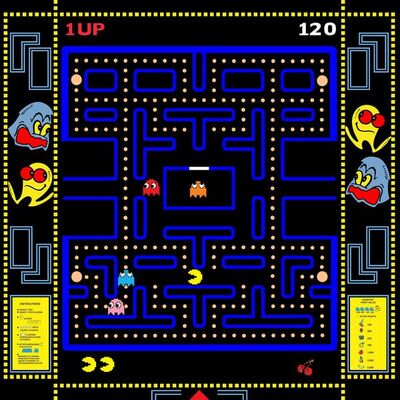 List of Pac-Man games
Edit
Pac-Man- Levle 28
Ms. Pac-Man-19
Super Pac-Man-12
Pac-Man Plus-10
Pac & Pal-14
Pac-Land-2
Jr. Pac-Man-2
Pac-Mania-Finished
Pac-Man Arrangement-Finished
PM World 2 -Stuck on Volcano lv
PM World 3-Finished
Taz-Man (a Looney Tunes PM game)-10
PM W Rally-Always in 1st Place
World Championship Edition- Got down to 20 minutes.
My characters
Edit
I have made my own characters. There is Lac-Man who is Pac-Man's evil twin brother who works for Doofenshmirtz Evil Inc. There is Crunch-Cruch who is Chomp-Chomp's twin brother who is Road Runner's dog & then there is Sweet-Sweet who is Crunch-Crunches wife who used to belong to Pinky.
My favortae characters
Edit
Pac-Man (of course)
Ms. Pac-Man
Clyde
Pinky
Inky
Blinky
Dinky
Chomp-Chomp
Crunch-Crunch
Lac-Man
Gallery of recent images
Edit